This post may contain affiliate links. If you click through and make a purchase, I may receive a commission (at no additional cost to you). What does this mean?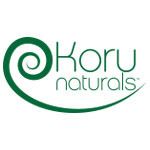 Bringing you a new kind of review this time, I got a chance to try Koru Naturals and their Skin Clear Cream, their Manuka Honey Propolis Soap, and their Emu Oil Shampoo and Emu Oil Leave-in Conditioner and let me tell you, I was very pleased!
The Skin Clear Cream is really soft and has the consistency of lotion but not as thick. It smells really good, I can't place the smell, maybe an aloe smell since it has it in there, but I know it smells familiar. I used this on my arms, legs, and body to get that soft skin feeling. When it's rubbed into the skin it lasts for a couple of hours if not all day. I like that also. I don't want to have to keep reapplying lotion all day, with this one you don't have to!
Since it is not as thick as lotion I would probably put it in a bottle instead of a flat container, if it spills, it's going all over the place, but if it's in a bottle it's less likely to spill. But as long as it's kept on a flat surface, it should be ok. Other than that, I wouldn't change anything else.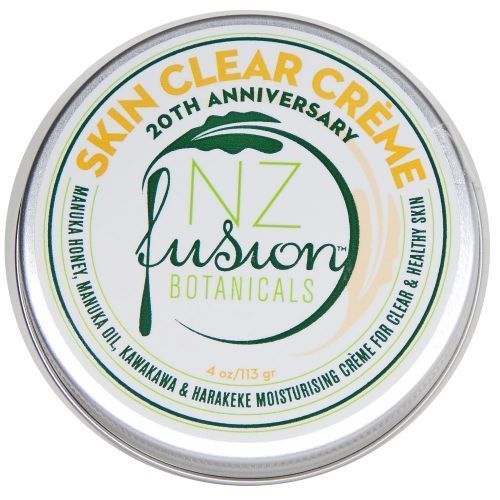 ---
The Manuka Honey Propolis Soap also smells very good, I couldn't get enough of the smell, in fact I'll just pick it up and smell it sometimes just to get that sweet honey smell. This was used in the shower like regular soap, it just smells a whole lot better  😉
There's nothing I would change about the honey soap, except to have more of it! I have to admit, it is in a weird shape, I'm used to them being round, not in a shape of an octagon, but that doesn't take anything away from it. It is still small and easy to handle in the shower.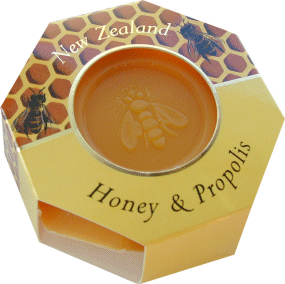 ---
The Emu Oil Shampoo and Emu Oil Leave-in Conditioner had a nice smell to it also. I hate using shampoo without the conditioner, so I was glad when I received both. The shampoo made my head tingle but that's probably just because I'm not used to using something so exotic as emu oil ingredients. It says it's for shiny, healthy hair, I think that since I have frizzy hair, it made my hair more shiny and healthy looking and not all dry like other products seem to do.
I liked how the leave-in conditioner had Keratin, just what I need for my frizzy hair. I prefer leave-in conditioner so I don't have to use any gel to tame my hair when I go out. I don't like using gel because then it weighs my hair down, but this was so much better. I noticed that the shampoo isn't as thick as regular shampoo, so I had to apply a little more than I usually do. As far as the conditioner is concerned, it seems to be thicker, it's a little runny until you shake it up and then it's as thick as the regular ones.