This post may contain affiliate links. If you click through and make a purchase, I may receive a commission (at no additional cost to you). What does this mean?
Bring the fun to your backyard this Memorial Day weekend with yard games for all ages. While you're grilling up hotdogs and hamburgers, friends and family will be striking up friendly competition – and an appetite.
Here are a few of our favorite backyard games.
Wild Gate Sports Stars and Stripes Cornhole Tailgate Toss
You can't beat a classic! Not only is cornhole a universally appealing game, it's also easy to teach new or young players – less time teaching, more time playing. Plus, this set features a stars and stripes design that is perfect for your Memorial Day cookout and other events all summer long. Pull it out again later in the summer for the Fourth of July!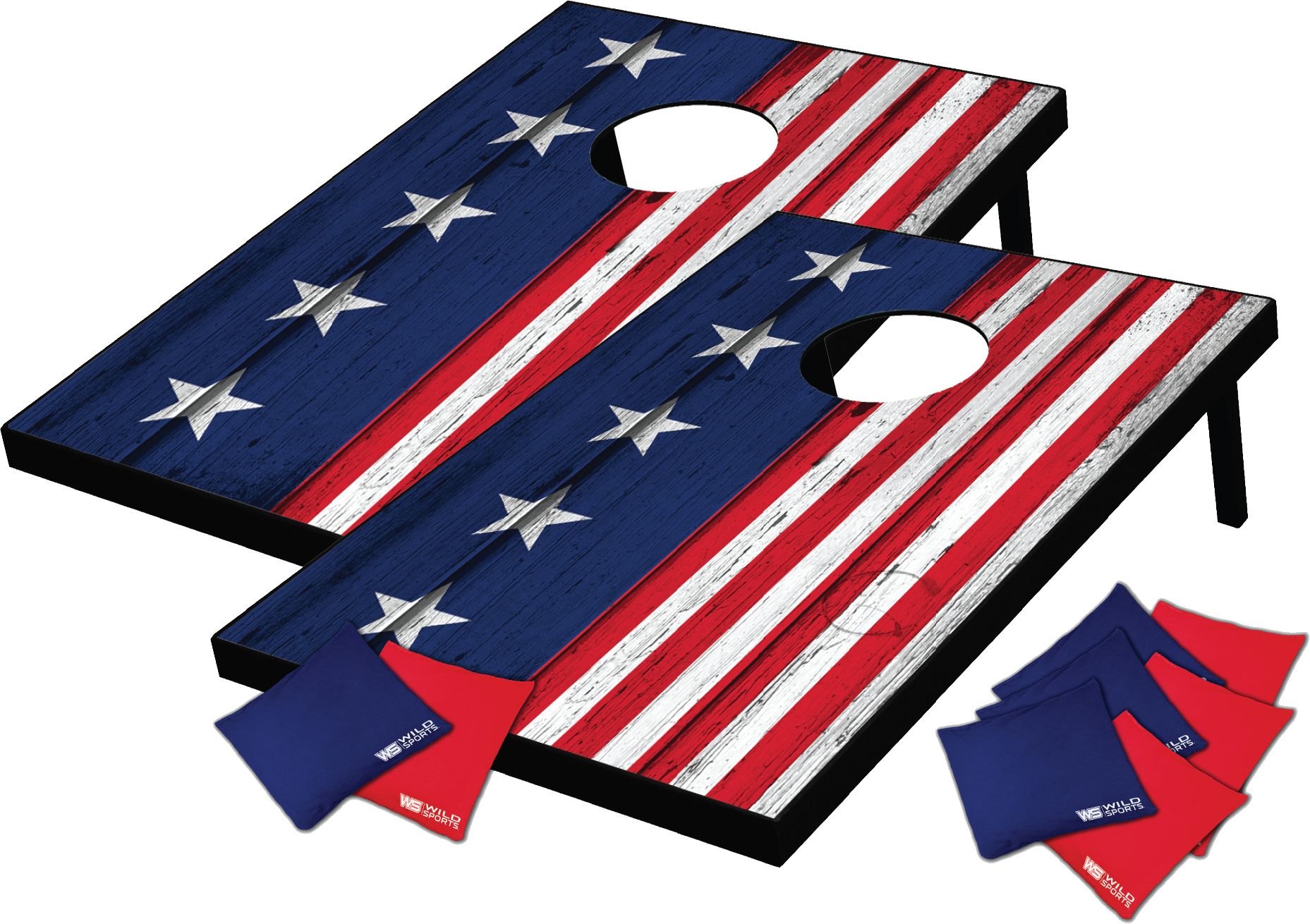 Baden Champions Series Croquet Sets
A croquet set is a summertime staple for backyards large and small. Designed for 2-6 players, we especially like how this set features hardwood mallets with soft rubber grips for comfort. It even comes with a complete croquet rulebook, perfect for new players or rusty ones.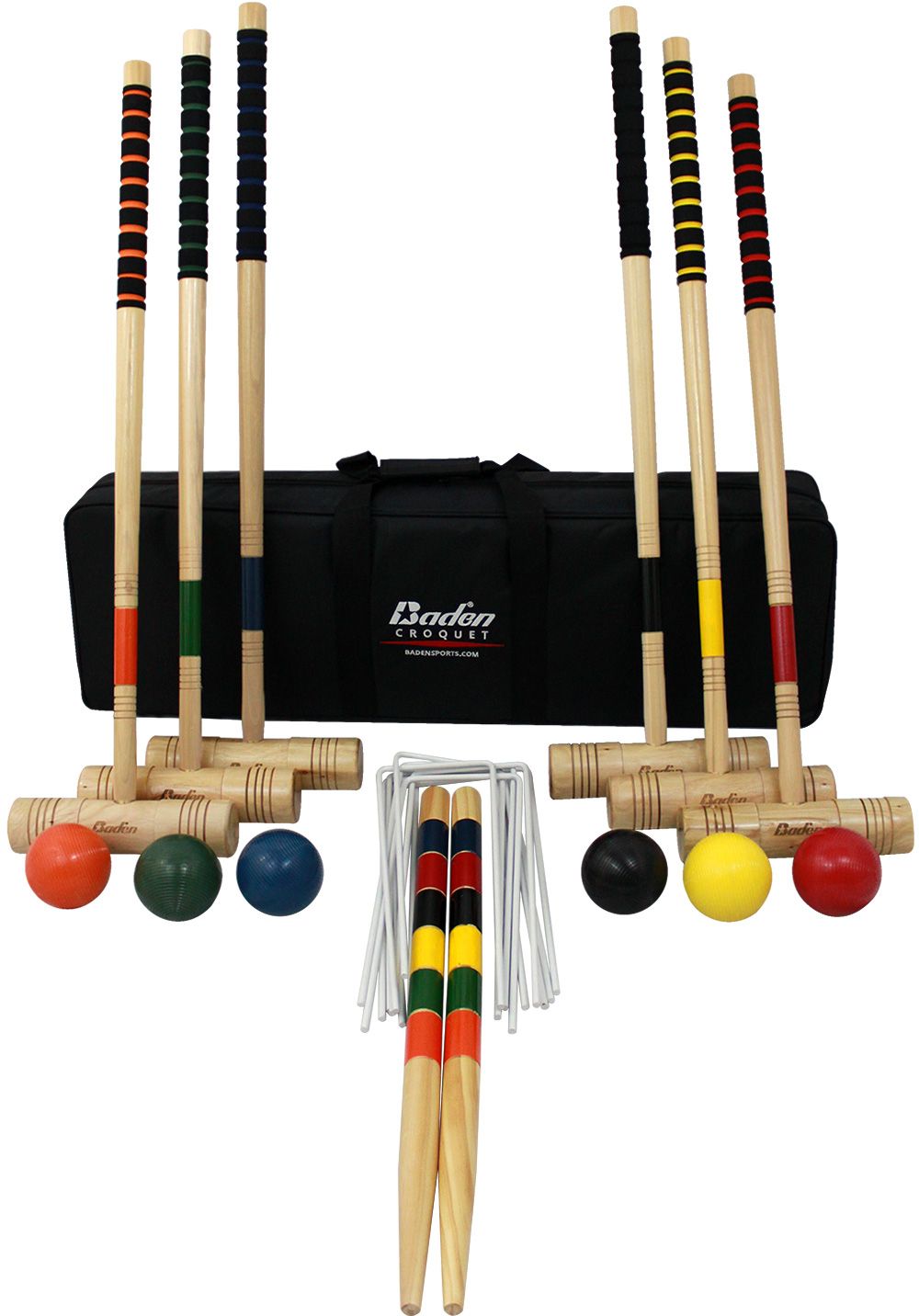 AGame 2017 Classic Ladderball Game 
If you're looking for a new backyard challenge, this ladderball game fits the bill. Friends and family will appreciate the easy learning curve to this game, but the extra skill involved to getting the golf tosses around the ladders.